RFA LIVERY DAY – 25 FUELLERS INVITED 5 DECEMBER 2018 ON BOARD RFA FORT VICTORIA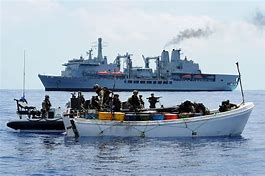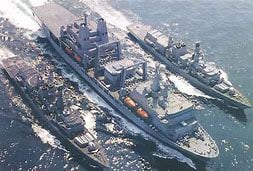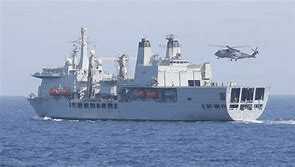 We have been invite to Portsmouth for the RFA Livery Day, hosted by Commodore Duncan Lamb Head of the RFA Service. The visit will focus on RFA Fort Victoria, a 35000 tonnes stores ship designed to carry a wide range of stores to support a carrier and four Merlin helicopters. She is an extremely versatile ship and over the last few years has carried out a wide range of tasks including counter piracy operations in the Somali Basin and Indian Ocean as well as support to coalition forces operating in and around the Arabian Gulf. During her time she has been involved in a number of operations all over the world including both Gulf wars.
Commodore Lamb and his team will bring you up to date with the activities of the RFA, the two Wave class with which the Fuellers are affiliated as well as an overview of the Royal Navy and its operation.
The visit is in HM Naval Base Portsmouth, which has excellent communications, close to the M27 and Portsmouth and Southsea Station. Timings will be forwarded closer to the event, but plan on 1100 start and 1600 finish.
We have been offered 25 places so please book early. If necessary we may have to restrict the visit to Fuellers only.
Book Now