FUELLERS ON-LINE CONVERSATION 1800 22 APRIL 2020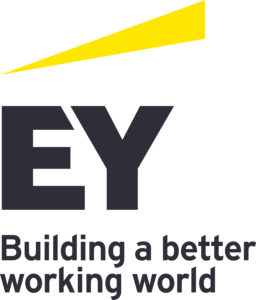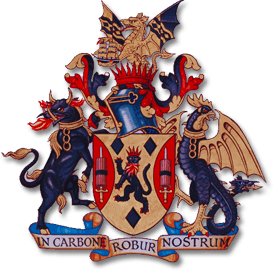 GLOBAL CARBON PRICING DILEMMAS : THE ROAD TO GLASGOW
Ashutosh Shastri
The Fuellers' Conversation in association with EY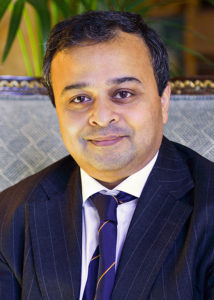 When the European Union Emission Trading System (EUETS) was conceptualised in the early 2000's the year 2020 was a pivotal year by which time the EUETS would not only have established itself but would have also started to position itself as the premier pricing mechanism for carbon and an anchor system around what was envisaged- a globally traded market for carbon. The ride over the last 15 years- the EUETS went live in 2005- has been bumpy, the new EUETS market withstood the ravages of fickle EU energy policies, two financial crises, volatility of global oil pricing, the rise of renewable energy and now stares down a COVID-19 global pandemic. The COP26 meeting- scheduled for November 2020 in Glasgow- a first for the UK- now stands postponed to May 2021.
This is perhaps an opportune time to take stock of the road travelled so far, the lessons learnt and discuss the pricing dilemmas in the global carbon markets. The upcoming conversation- to be held online and another "first" for the Fuellers will cover the following aspects:
The Genesis of a Cap-and-Trade based pricing mechanism for Carbon
The EUETS and its performance so far
The Dilemma-1: Single global carbon market OR regional carbon markets?
The Dilemma-2: Traded market or carbon tax?
The emerging demands of "Net Zero" on carbon pricing
Will the EUETS retain its leadership or is China about to take over?
What could we expect to see between now and COP26 in Glasgow against the backdrop of COVID-19?
About the Speaker:
Ashutosh Shastri is the founder of EnerStrat Consulting- a London based international strategic management consultancy focused on "The Energy Transition", which he set up in 2003. He serves as a Member of the Board of the Global Gas Centre, Geneva, is a Non-Resident Distinguished Fellow at EPRINC- a Washington DC based think tank and a member of the UN Group of Experts on Gas.
Ashutosh has advised leading international energy companies in their corporate and business unit strategies and advised financial institutions in clean energy transformation related portfolio strategies. He has advised national governments and international institutions on energy policy; chaired UN conferences on energy and climate and published on a wide range of energy related topics.
Prior to founding EnerStrat, he was an expert consultant in the global energy practice of McKinsey and Company based in London. Prior to McKinsey, he worked in India as an engineering executive.
Ashutosh is an electrical engineering graduate of The Victoria Jubilee Technological Institute, University of Mumbai.
There is no charge for this event but we hope you will contribute £15 to the Fuellers Charitable Trust Fund – Follow this link to donate. (credit card or PayPal)
We are very grateful to Liveryman Iain Beveridge who has been incredibly helpful in setting this up with Immediate Past Master Shravan Joshi who has just taken over as Chair of Comms Group.
Follow this link to the Conversation. Once you have registered you will get a branded confirmation email, and a reminder one day before the event.
It would be helpful if you could also complete the booking form here.
Book Now