NEW YEAR COURT PARTNERS DINNER 16 JANUARY 2018 – THE OLD BAILEY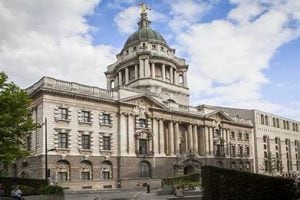 For the Master, Wardens, Court Assistants and Honorary Court. This years Court Partners Dinner is in the unique setting of the Old Bailey. Starting with the reception in the beautiful City Lands Room, followed by a tour lead by Sheriff Liz Green that will  include Court 1, the Grand Hall and other historic locations, dinner will be in the judges Dining Room. It promises to be a fascinating evening. The Central Criminal Court of England and Wales is one of a number of buildings housing the Crown Court. Part of the present building stands on the site of the medieval Newgate gaol, on a road named Old Bailey that follows the line of the City of London's fortified wall. For nearly 500 years the Old Bailey has been one of the world's most famous criminal courts, hosting trials of many notorious criminals.
It has continued hearing cases despite suffering the ravages of the Great Fire of London, a typhus outbreak in 1750 that killed the Lord Mayor and two judges, 18th-century riots, a Second World War German bomb and an IRA attack in 1973. Your Clerk considers it unlikely these events will mar the occasion and Honorary Treasurer guarantees full refunds in the event of one of these catastrophes.
Principal guest is His Excellency Senen Mangilile Deputy Chief of Mission and Consul General at the Embassy of the Republic of the Philippines and Deputy Permanent Representative to the International Maritime Organisation. Following university at Loughborough and at home he has served as Director at the offices of American Affairs, Protocol, ASEAN, and Presidential Protocol  in Manila, and abroad on diplomatic postings to Japan and Turkey.
The programme is:
3.30pm – Court in the Old Bailey. Enter via Lord Mayor's Entrance in Warwick Square. Allow 15 minutes to access through security.
6.30pm – Guest entry via Lord Mayor's Entrance (LME) in Warwick Square. Allow 15 minutes to access through security.
6.30-7.30pm – Reception in the City Lands Room
7.30-8.30pm – Tour of the Old Bailey for one hour including the Great Hall and Court 1 .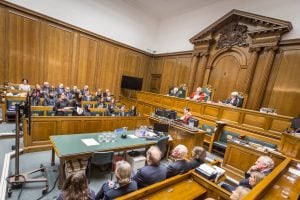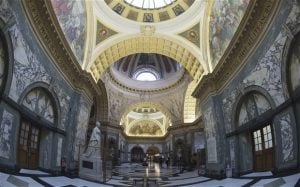 Ladies may consider changing into footwear suitable for a number of stairs during the tour.  The tour ends very close to the cloakroom.
8.30-10.30pm – Dinner (Judges' Dining Room)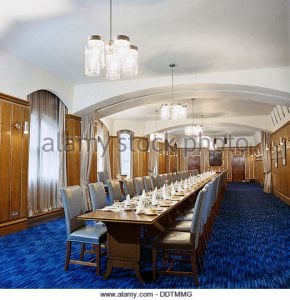 10.30pm – Carriages, exit via LME
Dress code is black tie with decorations.
Tickets for the reception, tour and three course dinner with wines are £115. The Master and Mira are delighted to invite partners of Court members to come as their guests.
The maximum number who can enjoy this unique evening is 50, so please make an early booking. This event is the annual court partners dinner. If you are not a member of Court but would like to go on a reserve list in the event Court members do not take up the allocation of tickets please e mail clerk@fuellers.co.uk . 
Book Now