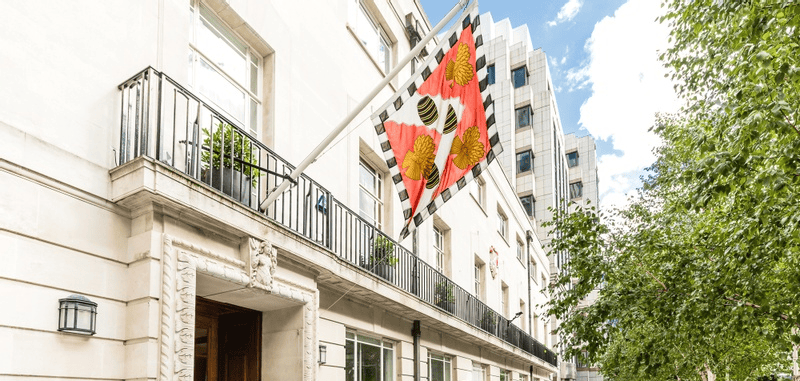 [POSTPONED] The 17th Ezra Memorial Lecture – 14 September 2022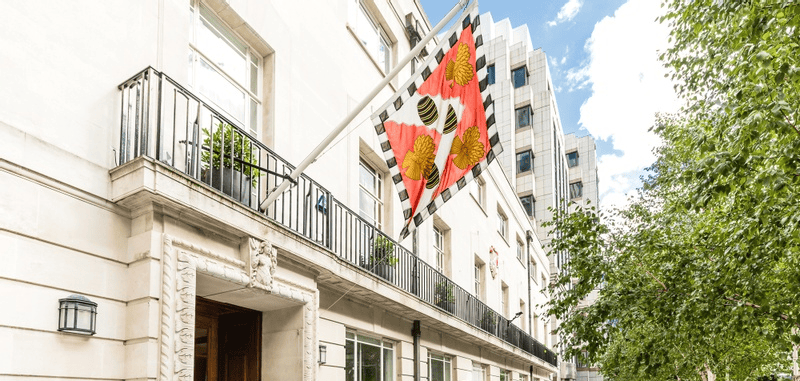 Event Date:
14 September 2022
Event Location:
Brewers Hall
* POSTPONED *
The 17th Ezra Memorial Lecture 2022
Inaugurated by The Lord Ezra MBE
'Backing Britain - Delivering Home-grown Energy'
UPDATE: Following the death of Her Majesty Queen Elizabeth II it has been agreed to postpone the 17th Ezra Memorial Lecture until further notice.
* POSTPONED *
The 17th Ezra Memorial Lecture will be held at Brewers' Hall on Wednesday 14 September 2022.  It is being given by Louise Kingham CBE FEI, Senior Vice President, Europe & Head of Country UK, bp plc.
Louise joined bp in 2021 from the Energy Institute (EI), where she was CEO for 22 years, bringing a wealth of knowledge and experience across a broad range of issues within the energy industry and beyond.
At bp, Louise integrates bp's business activities in the UK and across continental Europe. She represents bp in the region to all stakeholders and works to identify opportunities to deliver decarbonized energy solutions at scale. She also works with her network of European heads of country to manage the governance of bp's European legal entities.
During her time at the EI, Louise worked at the intersection of energy industry policy and education, leading the development of industry good practice, evidence-based policy and learning opportunities for people interested in energy. She is passionate about diversity and inclusion and building a low carbon future for all.
Louise was appointed OBE in 2011 and promoted to CBE in the 2022 New Years Honours for services to the energy industry. In 2017 she was awarded an Honorary Doctorate in Science from the University of Bath.
TIMINGS 
1800 - Doors open
1830 - The 17th Ezra Memorial Lecture starts
2045 - Reception ends
LOCATION
Brewers' Hall, Aldermanbury Square, Barbican, London EC2V 7HR
view map
BOOK NOW
There is no charge for this event and you are encouraged to bring guests. The lecture is aimed at a wide audience as well as the Energy Industry.
Please note: for security reasons you and your guests must be booked in to gain admittance.
Book your place now.
DRESS CODE
Lounge Suits
We are extremely grateful to the Fuellers Charitable Trust Fund (Charity no. 288157) for their generous sponsorship of The 17th Ezra Memorial Lecture 2022.