Fuellers Charitable Trust Fund
All City of London livery companies have a charitable trust, governed by their own Trust Deed, setting out how funds may be used, often focused on education or charitable activities linked with their trade or profession. Established in 1983, the Fuellers Charitable Trust Fund's primary aims are for the relief of poverty, advancement of education, research and assistance through awards, prizes and donations in areas connected to energy.
The Trustees who are all members of the Company meet quarterly. We determine the Trust's current and future strategy, review recent income and determine requests for charitable giving. Our general aim is to donate at least two thirds of net income, received primarily from members' general donations, legacies, event-led giving and our investments' performance. Our giving includes regular support for several organisations including our sponsored school, Platanos Academy, other education initiatives, the Company's military affiliates and the RNLI's Tower Lifeboat, together with one-off grants, including those suggested by our members. During the Company's recent Royal Year the Trust focussed on six special projects, all educational, as part of a major fundraising drive.
Details of donations made are set out in the Trust's annual report and financial statements, which are presented to members at Common Hall each year, available on the Charity Commission's website (Charity number 288157).
The Trust's Safeguarding Policy may be viewed here.
Grant applications, which should be in line with the Trust's primary aims, should be addressed to The Secretary. See contact information here.
You can also donate to the Trust by completing and returning the Standing Order form which can be downloaded here. This simplifies Gift Aid collection.
Additionally you can use the following bank details:
Sort code 30-96-66
Account number 00460739

For any other information on how to donate, contact The Secretary.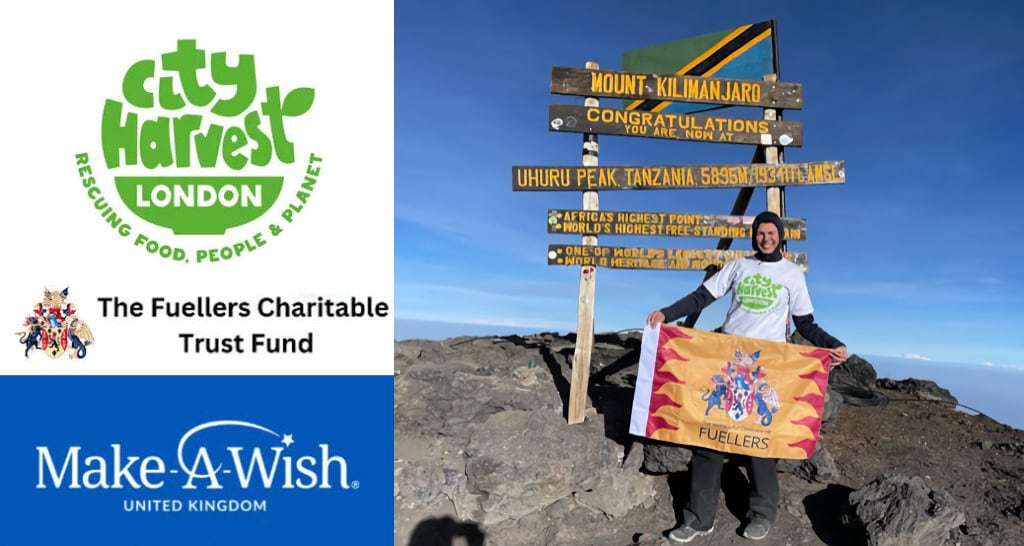 Latest Givings & Updates
See our 2022 finalised accounts for the Worshipful Company Of Fuellers Charitable Trust Fund here.
The Charitable Trust is pleased to support the Company's Military Affiliates, and funds their attendance at the Company's Affiliates Lunch, and makes grants of £300 to each of the charities nominated by the prize-winners.
https://www.fuellers.co.uk/citations-2023/
The Fuellers Charitable Trust Fund is responsible for the relief of hardship both within and outside the Company. By the granting of awards and prizes to worthy causes and individuals, including our military affiliations, schools and colleges, we achieve the fourth and fifth objectives of the Company.