Go Back to Charitable Trust Fund
We're all familiar with the terms food and fuel poverty, but have you heard of Hygiene Poverty?  It's an inability to afford many of the everyday hygiene and personal grooming products we take for granted. The reality of low income is that it restricts people's options, leaving them caught between heating, housing costs, food or being clean.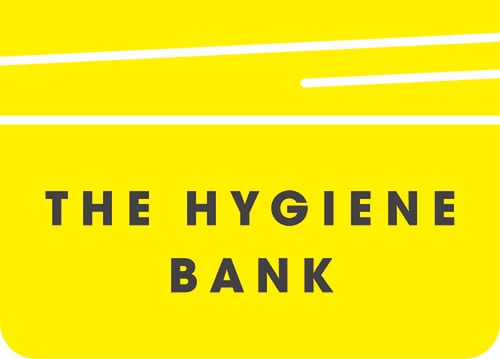 In Summer 2022, the Trustees were pleased to donate £1,000 to Square Mile Hygiene Bank, a donation requested by the Company's Honorary Chaplain, Revd Nick Mottershead, who is also the coordinator of the Square Mile's project for The Hygiene Bank.  100% of the donation went towards purchasing hygiene products for distribution through their partner projects, boosting their stocks significantly.
The Square Mile Hygiene Bank partners with organisations that work throughout London and the outer boroughs, to ensure donations reach the people that really need them. Everything donated locally, is given out locally.  This linked map shows their area of outreach Square Mile Coverage.  If you're passing one of their collection points, why not pop a little something in?