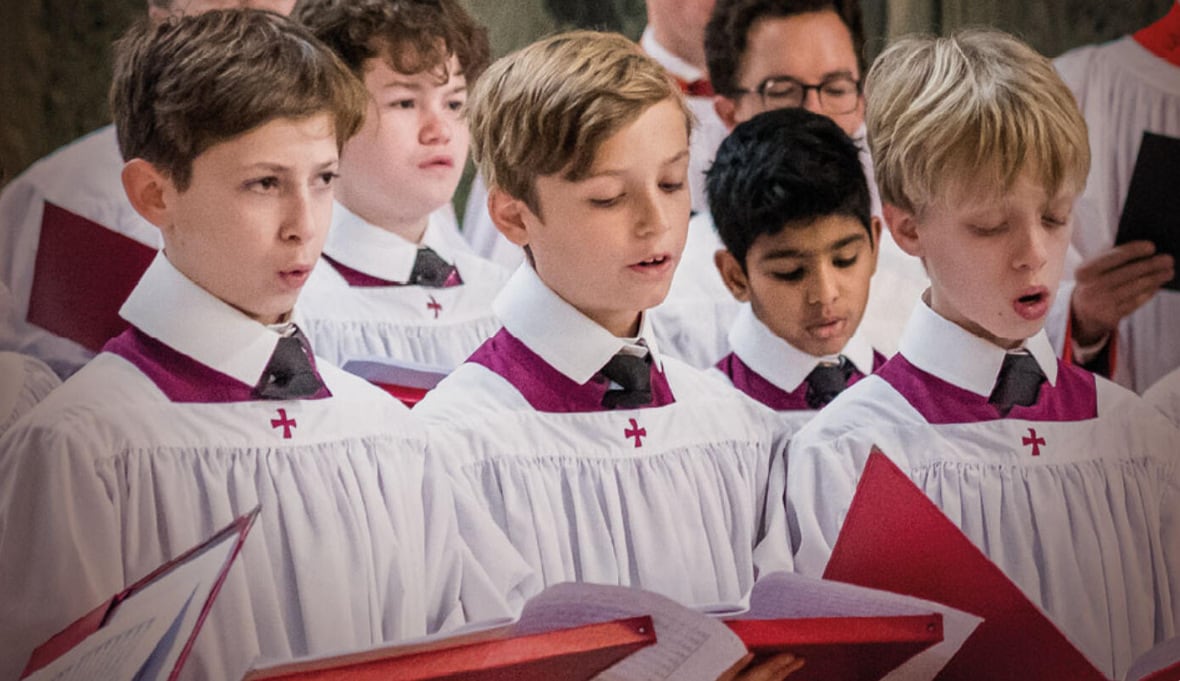 Festival of St. Cecilia – Wednesday 22 November 2023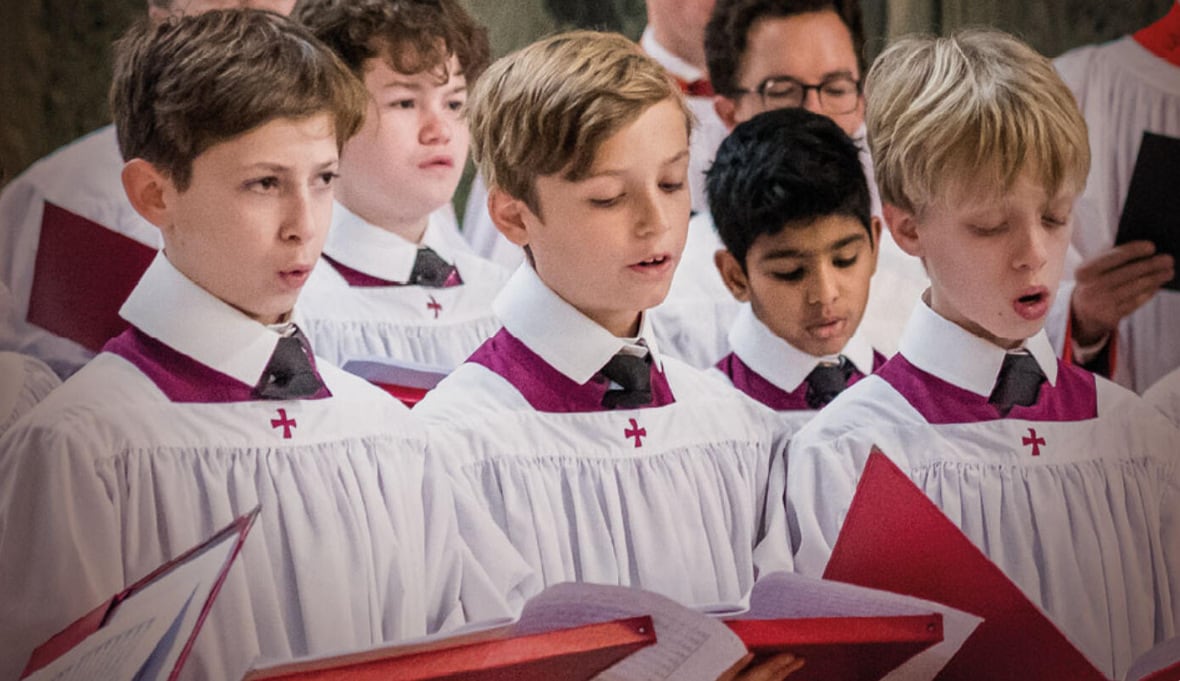 Event Date:
22 November 2023
Event Location:
Westminster Cathedral
Festival of St. Cecilia
Wednesday 22 November 2023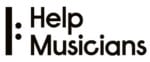 All Fuellers are invited to apply for tickets to attend the Festival of St. Cecilia at Westminster Cathedral on Wednesday 22 November. The Festival has been the flagship event in Help Musicians' calendar since 1946 and helps to mark the contribution that musicians make to our lives.
Doors open at 1000 and you are asked to be in your seats by 1040, when the processions will begin.  The service will start at 1100 and finish around midday.
The service will see the combined choirs of Westminster Cathedral, St Paul's Cathedral and Westminster Abbey uniting to perform under the direction of Simon Johnson, the Cathedral's Master of Music.  There will also be a premiere of a specially created anthem by composer, Joseph Phibbs; commissioned by the Vaughan Williams Foundation. The speakers are actress Miriam-Teak Lee and Help Musicians Ambassador Tasmin Little CBE and there will be music from cellist Margarita Balanas, who the charity has supported.
Attendance is free, but tickets are needed to gain admission.  Further details are available on their website.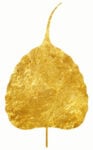 LUNCH: After the service the Master invites you and your guests to join him for lunch at the Cinnamon Club.  The menus can be viewed here and the cost is likely to be around £45pp.  Please email the Clerk to let him know if you are likely to join the lunch.
LOCATIONS
Westminster Cathedral, Victoria St, London SW1P 1LT  [view map]
Cinnamon Club, The Old Westminster Library, Great Smith Street, London  SW1P 3BU  [view map]