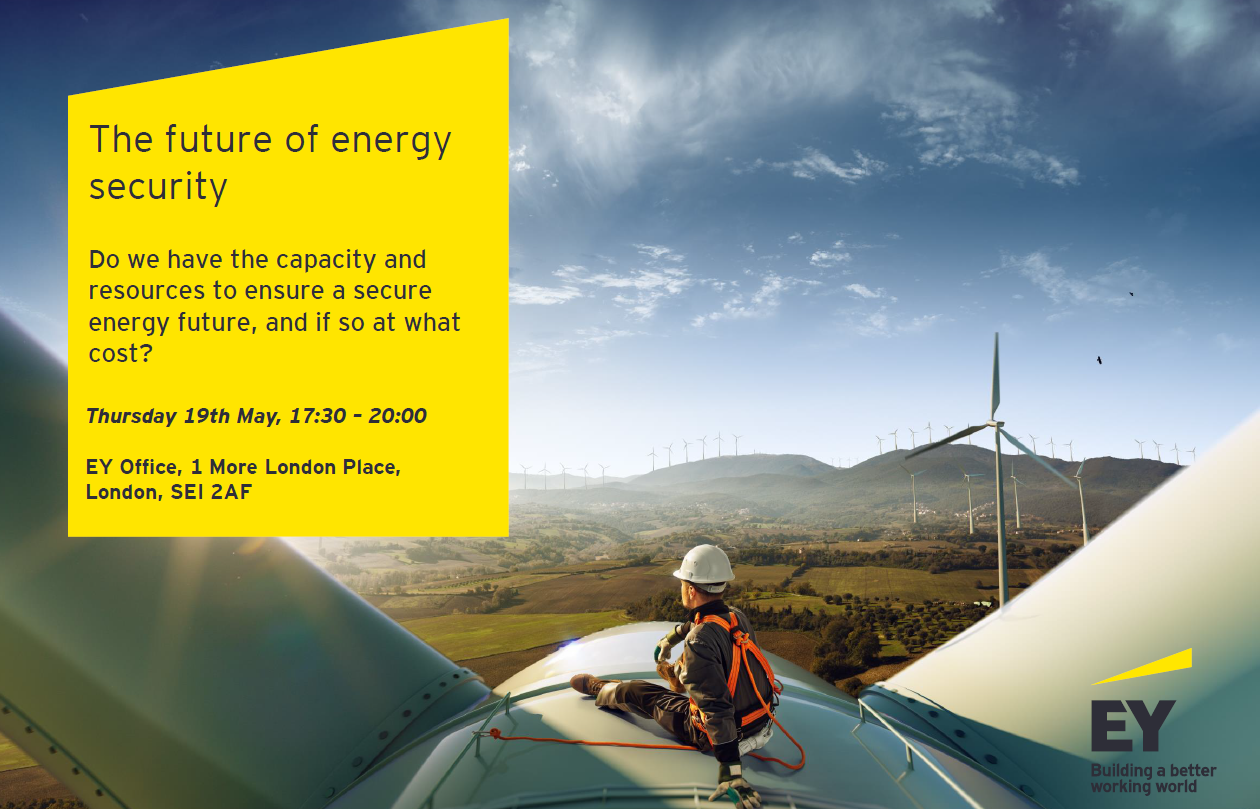 Fuellers Conversation in association with EY – Thursday 19 May 2022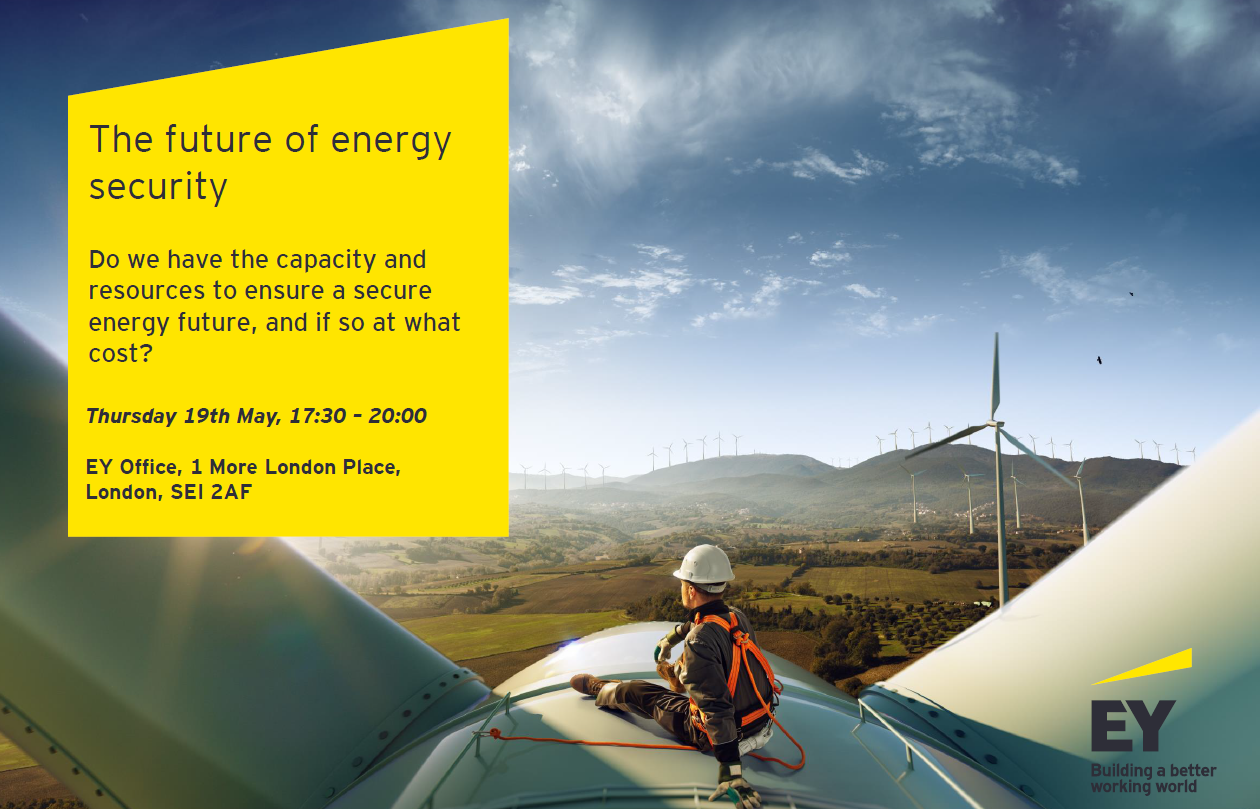 Event Location:
1 More London Place
The Worshipful Company of Fuellers is very pleased to invite you to the first physical Conversation in over two years. To mark this occasion the topic will be 'Energy – Security and Supply' and this will be a roundtable event with a trio of informed speakers from the Fuellers' Company and EY, their diverse energy backgrounds offering differing perspectives for a stimulating 'Conversation' evening.
Our panellist speakers will be:
Dr Edward Libbey
Edward has worked internationally for 30 years at the commercial and operational centre of BP and will reflect upon his 50 years experience of managing and responding to oil crises and dealing with related security of supply issues. He will address both the physical as well as the political issues surrounding oil supply and demand as well as customer response to higher prices. He will reflect upon the expected and common perceptions as well as the unusual and unexpected!
Neville Chamberlain CBE
Neville has spent all his working life in the nuclear industry, including ten years as the CEO of British Nuclear Fuels plc  (BNFL). After retiring from BNFL, he served as Chairman of Urenco, the Anglo-Dutch-German uranium enrichment company, of which he had been a founding employee thirty years
earlier. He also served for a time as a non-executive director of Essar Oil Ltd, operating the Stanlow oil refinery. He is currently Chairman of the Supporters Of Nuclear Energy.
David Roxby
David is a Partner within EY-Parthenon, helping energy companies and investors develop and deploy strategy to navigate the energy transition. With 25+ years of experience in the energy industry, both within major energy companies and as a strategy advisor, David works with clients across oil and gas, utilities and new energy subsectors, including hydrogen, electric vehicles, biofuels and other renewables. He leads global teams that support companies to use corporate strategy and transactions to reshape for a new energy future.
PLEASE NOTE: Spaces are limited so early booking is advised.
LOCATION
1 More London Place, London SE1 2AF
view map
DATE
Thursday 19 May 2022
TIMINGS
1730 Arrival and refreshments
1815 Welcome address
1825 Presentation
1900 Q&A
2000 Close and networking drinks