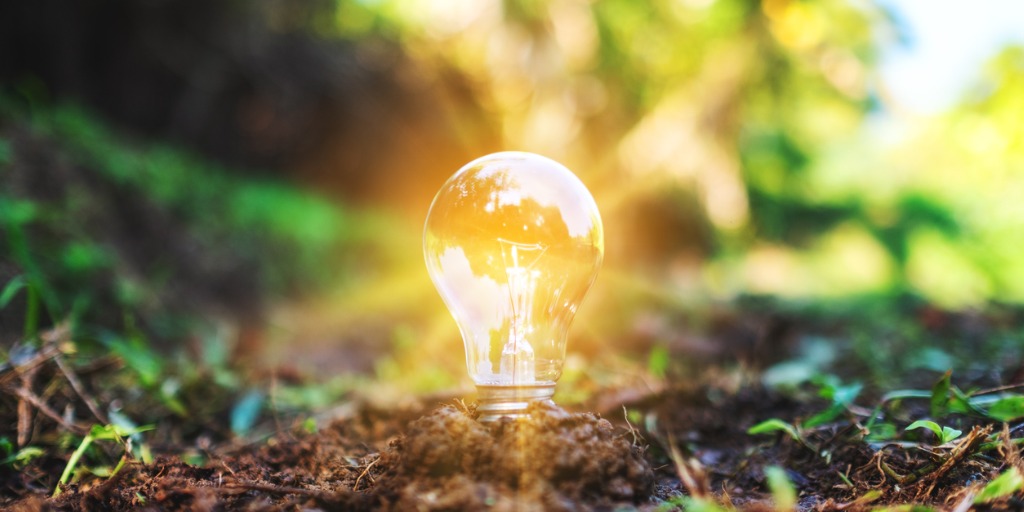 Fuellers Conversation: 'Supply chains for Decarbonisation'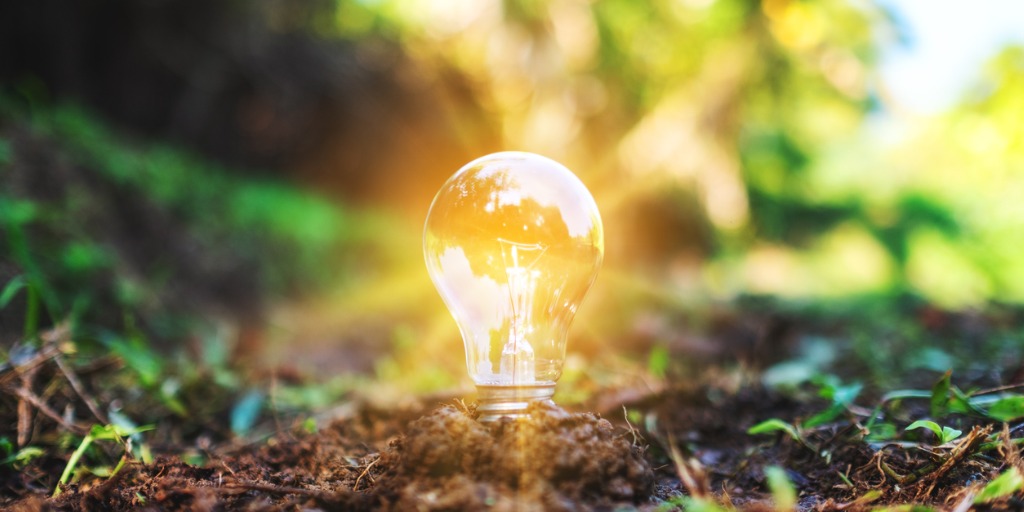 Event Date:
17 February 2022
Event Location:
(to be held on Zoom)
The Worshipful Company of Fuellers is delighted to announce that the next Fuellers' Conversation in Association with EY will take place on Thursday 17 February 2022. This will be held via Zoom and the meeting will open at 1800 ready for the start at 1815.
The Speaker will be D. Saradhi Rajan, Managing Partner of Cybele Capital Partners LLP and a Liveryman of the Worshipful Company of Fuellers.
Governments are radically reappraising their aspirations to strengthen commitment to climate action. The UK has taken bold steps towards a low-carbon economy through its Net Zero Strategy which will help achieve the goal of reaching net zero emissions by 2050. However, these plans and the promise of the transition will only come to fruition if it is backstopped by investment. The road ahead will require large volumes of capital, which must be channelled into decarbonising major sectors of the economy: from energy, to mobility, and significant industrial processes such as auto manufacturing and steel production.
A key barrier facing each of these sectors is securing a supply of critical minerals. With deep capital markets and significant metals trading infrastructure, the UK's financial and professional services ecosystem is already exploring solutions. Cybele Capital Partners is assisting this effort by investing in mining projects that will produce the critical minerals required to fuel the sustainable energy transition.