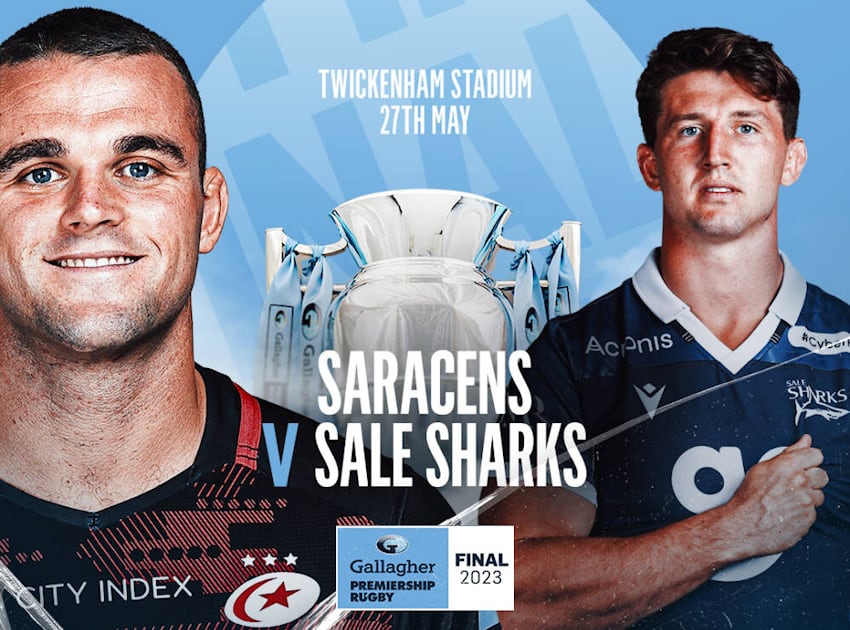 Gallagher Premiership Rugby Final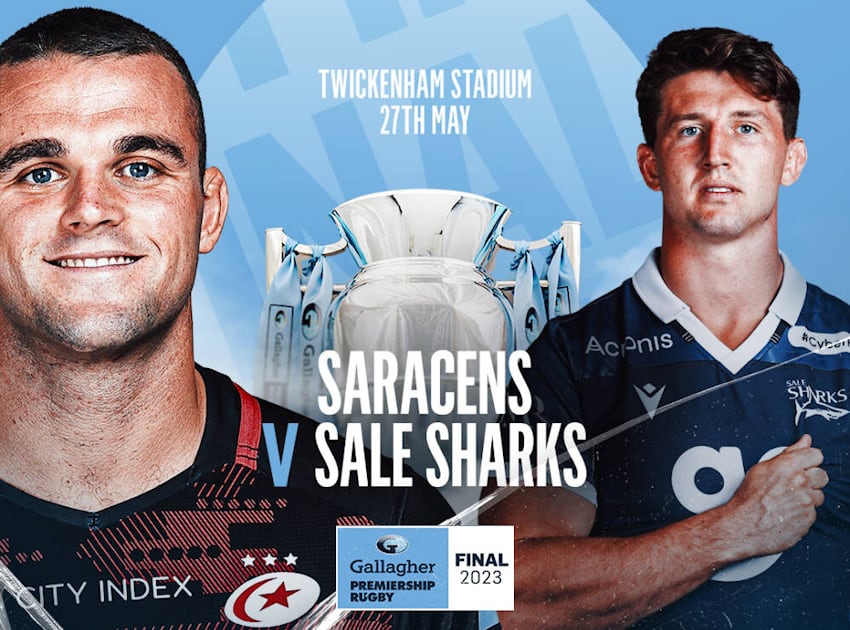 Event Location:
Twickenham Stadium
Gallagher Premiership Rugby Final
Saturday 27 May 2023
Those members patiently awaiting details of our annual attendance at the final of the Gallagher Premiership will be pleased to hear that this year we have acquired 16 tickets from the allocation reserved for the 2 winners of the recent semi-finals - Sale Sharks and Saracens. While our tickets are in the £65 category we have been allocated a discount reducing the ticket price to £50 each.
This year we are in one block of 16 immediately behind the posts where the purist among us will be able to admire the build up of both the attacks and the counter defences without being distracted by marginal forward passes.
Our friends at Cole Court are happy to welcome us from midday to use their facilities, which include an excellent car park, pre & post match bar and, weather permitting, an outdoor barbecue.
If you would like to be included in the party please contact Honorary Court Assistant Roger Cloke by one of the following means to secure your tickets which will be allocated on a first come first served basis.
Landline *: 01525 376402  |  mobile *: 07895 857644  |  click here to email
* please use the answerphone if necessary
TICKET PRICE
£50 per ticket.
TIMINGS
Meet at Cole Court from midday
Kickoff is at 1500
LOCATIONS
Twickenham Stadium, 200 Whitton Road, Twickenham TW2 7BA
[view on map]
Cole Court, 150 London Road, Twickenham TW1 1HD
[view on map]
Directions from Cole Court to Twickenham Stadium - view on map