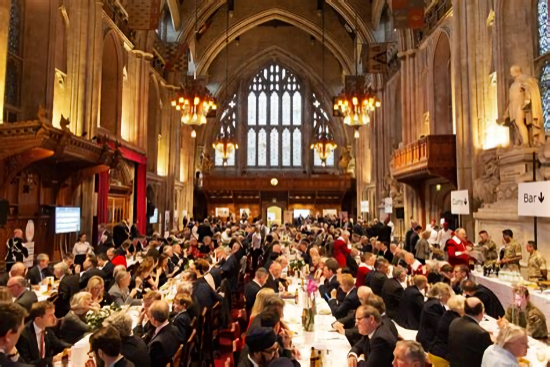 THE LORD MAYOR'S PLATINUM JUBILEE BIG CURRY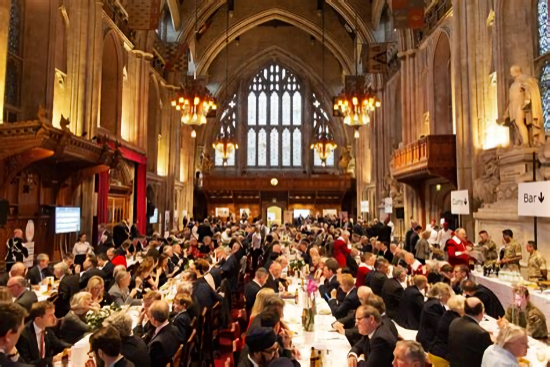 Event Location:
Guildhall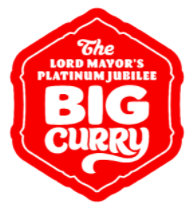 The 2022 Lunch, which takes place at Guildhall on Thursday 7 April, will be an extra special occassion as it celebrates Her Majesty The Queen's Platinum Jubilee as well as being one of the largest fundraisers for our veterans of the armed forces.
Every year guests include senior leaders from the City's business and professional communities, members of Livery Companies and Ward Clubs, the senior officers of the Royal Navy, Army and Royal Air Force and members of both Houses of Parliament.
Tickets are £100 per person and include unlimited curry, beer, wine, soft drinks, coffee and chocolates. The 2022 Lunch begins at midday and there are three lunch sittings at 1230, 1315 and 1400 before it finishes at 1500.
In addition to the lunch there is also a prize draw and a silent auction as well as various Livery Stalls to browse.
As in previous years please buy your tickets and aim for whichever sitting best suits you - and meet up with fellow Fuellers before, during and after!
TIMINGS
Midday Doors open
1230 First sitting
1315 Second sitting
1400 Third sitting