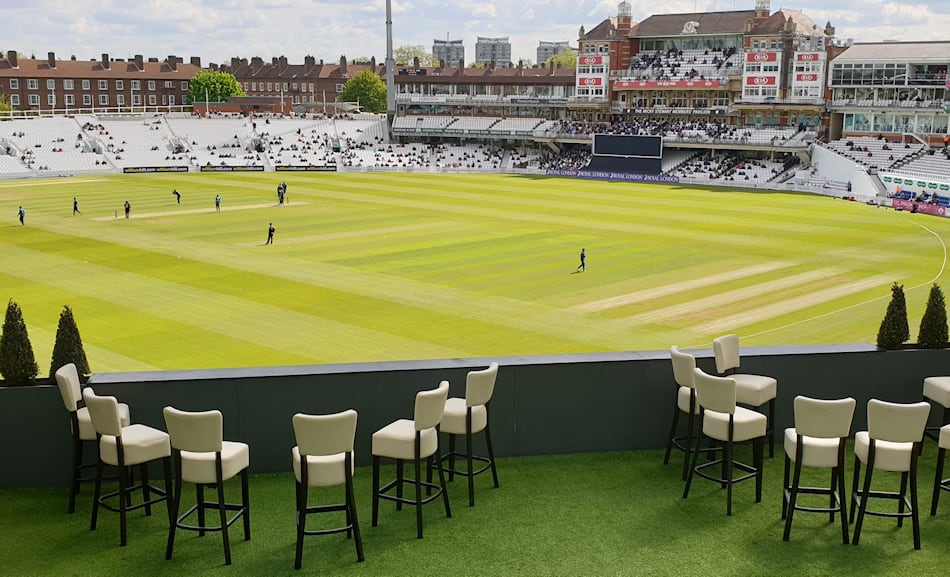 OIC Sportsmens Lunch – 11 August 2023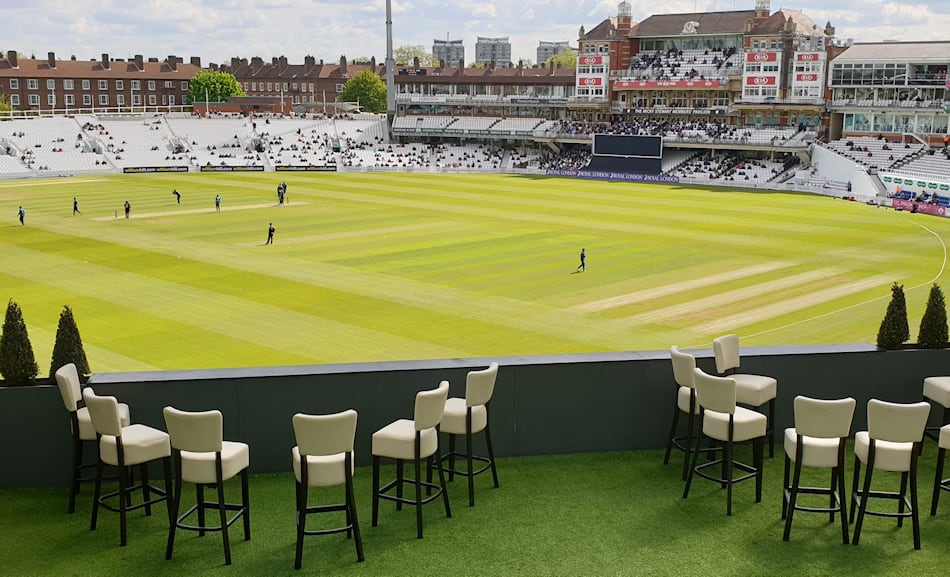 Event Date:
11 August 2023
Oil Industries Club Luncheon
KIA Oval
Friday 11 August 2023
All Fuellers are invited to attend the Oil Industries Club Luncheon on Friday 11 August 2023 at the KIA Oval.  This will take place in the India Room, which is a private suite overlooking the playing area and has a large covered terrace and a bar. It is located on the 2nd floor of the JM Finn stand and accessed via the Alec Stewart Gate in Harleyford Road [see map].
Surrey will be playing Kent as part of the One Day Cup with play starting at 1100.  It is a limited overs match (50 overs) and expected to finish around 1900.
Coffee is available from 1030 and there is a complimentary drink on arrival. A three course lunch will be served at around 1300 and includes half a bottle of wine per person.  The bar is available throughout the day.
The cost is £98pp and places can be booked by emailing their Secretary, John Hampton.
Should you wish to pay by cheque then an application form to accompany it can be downloaded here.
Please note: no tickets will be issued or are required - there will be a check list on arrival.
TIMINGS
1030 coffee available
1100 play starts
1300 lunch
1900 play finishes (approximately)
LOCATION
The KIA Oval, Surrey CCC, Kennington, London  SE11 5SS  [see map]
The India Room is accessed via the Alec Stewart Gate [see map]