Kilimanjaro Summit
4-14 March 2023
Elena Oderstone, Junior Warden
in aid of City Harvest and Make-A-Wish
"It's not the mountain we conquer, but ourselves." Sir Edmund Hillary</align: center>
As a proud member of a team of twelve enthusiastic trekkers, (numbering a relative of Sir Ernest Shackleton in our midst, and thereby adding an additional sense of adventure!) we will be tackling The Summit of Kilimanjaro on 04-14 March 2023.
Apart from a very personal test of endurance of the cold and altitude, I will be supporting my chosen charities 'City Harvest' via 'The Fuellers' Charitable Trust Fund' and 'Make a Wish Foundation' on a 50/50 basis. I ask that you might kindly consider sponsoring my participation and, by so doing, together we can support these charities that I feel so passionate about for the incredible work they do.
Thank you so much for your consideration and, by giving me your much needed support, for being part of this challenging expedition.
Sincerely,
Elena Oderstone
Junior Warden
The Worshipful Company of Fuellers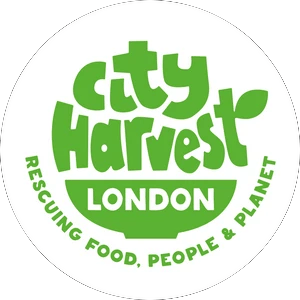 CITY HARVEST
City Harvest initiative was central to London's rapid humanitarian aid response to the Pandemic when thousands of people had no access or ability to afford food. Creating value out of what would otherwise be deemed waste, a food retail value of £73 million has been rescued and delivered free of charge to over 350 community programmes. City Harvest prevented 65,000 tons of greenhouse gasses from polluting our planet. More vans are needed, and with annual food rescue van petrol costs at £7,300 my aim is to make a significant contribution to this cost.
The Fuellers' Charitable Trust Fund, The Worshipful Company of Fuellers worked throughout the Pandemic in support of the Livery Kitchens Initiative (established by the Drapers, Fishmongers and Grocers) and donated towards the fuel costs for the delivery of meals to hospitals and food banks in the City. Through this fundraising within the Livery Food Initiative, The Worshipful Company of Fuellers aims to help augment City Harvest funds.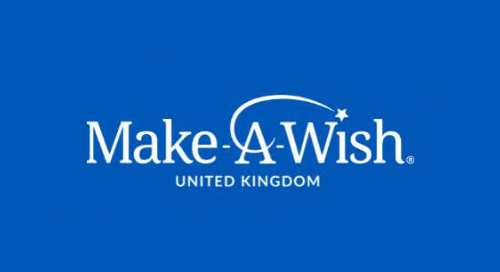 MAKE-A-WISH
Make a Wish Foundation
Make a Wish UK creates life-changing wishes for a child for whom critical illness so often takes away so much. It can bring light and joy at a child's darkest times and equally for a child's family and loved ones. With over 60,000 children in the UK living with critical conditions, Make a Wish UK does not have the resources to be that light for everyone. My own personal fund raising endeavour will, I hope, help this deserving cause, but I need your support to achieve this. Together we can produce the power to light up the darkness for these children.
Follow Elena's trip: