Master of The Worshipful Company of Fuellers  
2023 Charity Fund Raising COMPLETED by Peter Harrison
My campaigns are now CLOSED and I am very proud to announce the final total.
A huge thank you to all who have donated.
My target was £3,000 and wow you donated a total, including gift aid, of
£6,513
THANK YOU, THANK YOU, THANK YOU!
AS A REMINDER THE TWO CHALLENGES WERE:

The FIRST challenge was swimming. I completed swimming a marathon, equivalent to the 22 miles of the English Channel, in my local health club swimming pool, in chunks, three times a week. I started on 7 April and finished the 1,417 lengths on 18 July.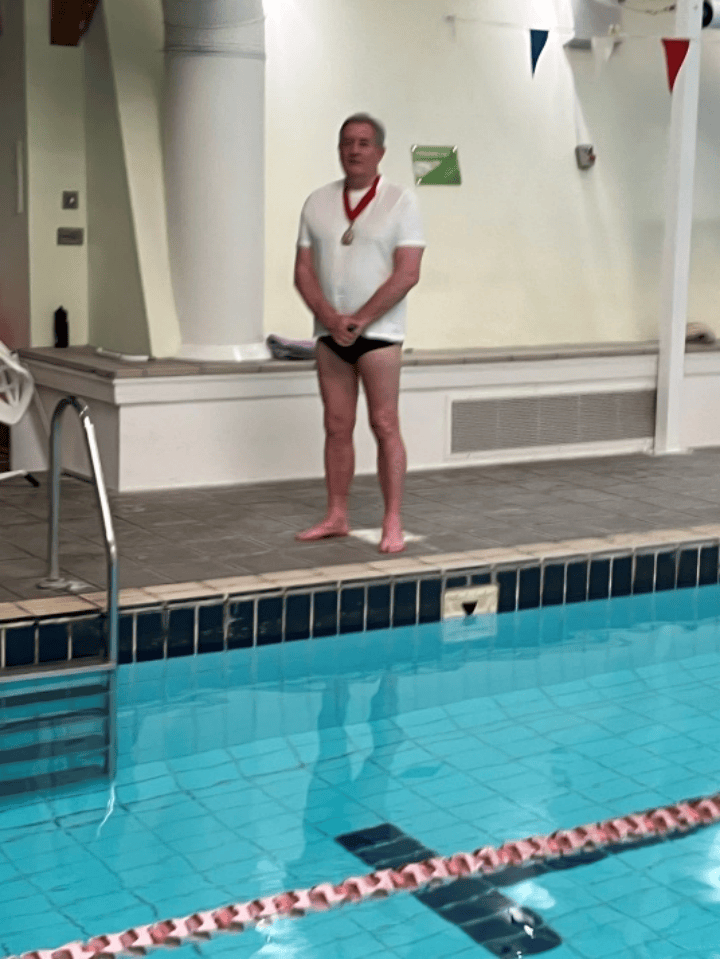 The SECOND challenge was I led a private team of 18 of us climbing over the roof of the 02 Building in Canary Wharf, London, at 2pm on Saturday 5 August 2023. The weather was horrendous with strong winds and pouring rain and the climb took about one and half hours.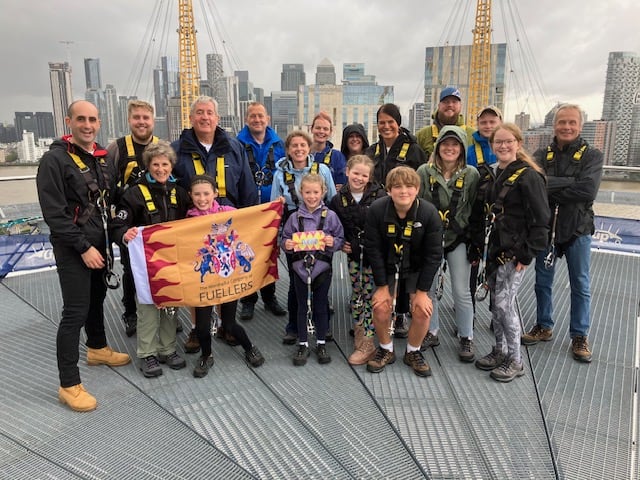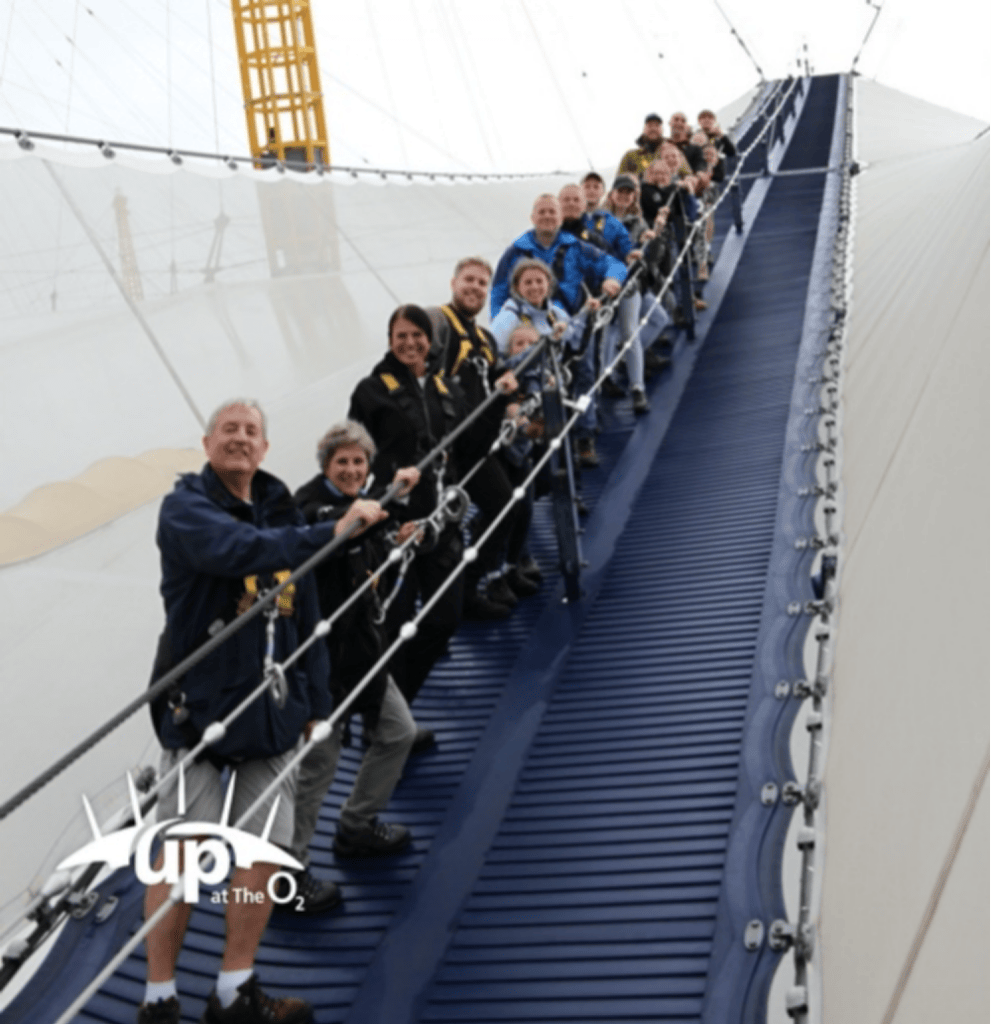 SO WHERE WILL THE DONATIONS GO?
As you know the funds raised will be split between the three nominated Charities. br>
These are:
• The Fuellers Charitable Trust Fund, which supports many City, Energy and Educational Charities
• The RNLI and
• The British Heart Foundation
A final big thank you to you all.
Peter Harrison
Master
28 August 2023