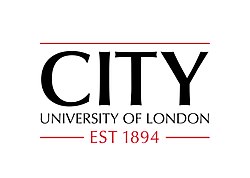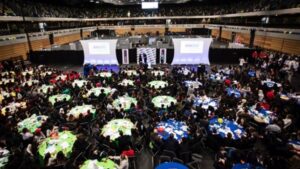 On Monday The Master, His Royal Highness The Earl of Wessex, launched the Fuellers' Six Projects fundraising campaign:

BAGSHOT PARK
Our Company's charitable support has never been more important. Although the six charities we are proposing were identified before the pandemic, the work they're doing now and in the immediate future is just as critical.
Each one of the projects is designed to help young people achieve their potential, ranging from school to masters' degree. The focus is on STEM subjects and innovation, to inspire our students to study and perhaps aim at the energy industry for their careers.
The Fuellers' Charitable Trust Fund believes we can make a real difference and has suggested ways in which certain amounts can have a positive impact on each organisation. The Trustees have made some funds available to each of the six charities to help them through this year, to ensure they can continue supporting students when it is most needed.
The projects are our opportunity to support those who may have little guidance at home. With our encouragement and financial support, we can help them reach their potential and achieve great things. Please help by following the links and guidance; you can choose to support all or be more specific. In doing so, you may well change someone's future.
Thank you.

HRH The Earl of Wessex KG GCVO
The leaflet contains all the information you need about the various initiatives and how to contribute to their success.
We hope you enjoy reading about the projects we are supporting during this extraordinary year and feel able to make a contribution.